---
Please click the links below for more information: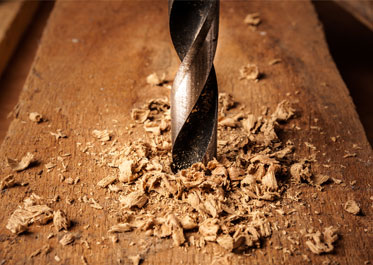 Hardware
Browse our vendors, and you will see we carry the best professional grade power tools.
Learn More »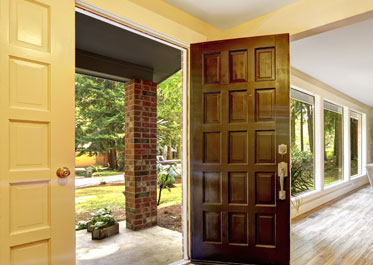 Doors
Our design center can help you choose the right design, style, and color for your project. View our notable vendors.
Learn More »
Decking
Take a look around the site to learn more, or give us a call and we'll talk about how we can make your decking project a reality.
Learn More »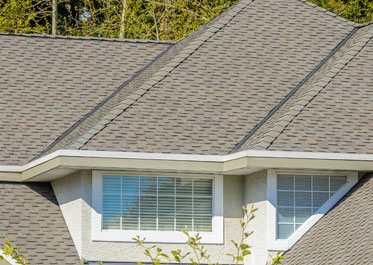 Roofing
Our expert associates have experience with each type of roofing we sell and can answer all your questions.
Learn More »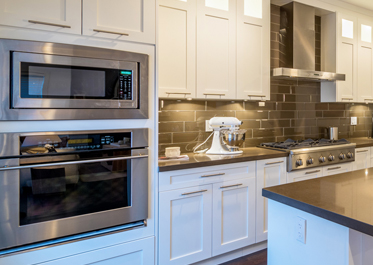 Appliances
We also will help you get the appliances you need for your home.
Learn More »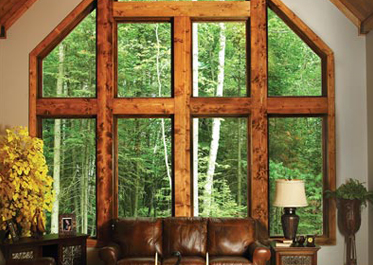 Windows
Whether you need casement windows, double-hung windows, bay windows, or skylights, we can help you find what you're looking for.
Learn More »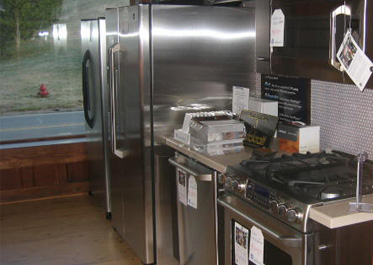 Hardwood/Plank Floors
We help add value to every building project or renovation, and with styles available to choose from you're sure to find the floor for your project.
Learn More »