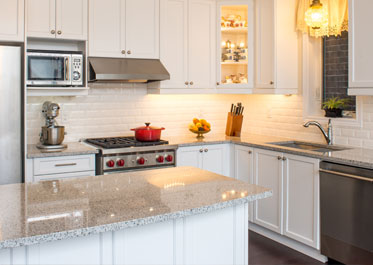 Heritage Lumber Company is a North Carolina Building Supply company located in Burnsville NC. There are several North Carolina home builders and construction companies in our region, and we assist contactors as well as the general public with their North Carolina home building supply needs. Whether you specialize as a North Carolina new home builder, a North Carolina log home builder or perhaps a custom home builder in North Carolina we can help you find affordable North Carolina building supplies that will save you money.
Not only are our prices hard to beat, but many of our products offer energy efficient solutions to your next building project that can help save you money in the long run. From low maintenance decking and roofing, to energy efficient doors and windows, Heritage Lumber can help save you money on initial supply costs and in years to come.
Browse through our site and learn more about the supplies we carry and the different North Carolina Building Supply services we offer. We work with only the leading manufacturers in the building supply business, and our design team can work with you to design custom and unique details throughout your North Carolina new home. Our team can install cabinets, countertops, hardwood flooring, carpet, tile, windows and doors. Let us work with your on your next North Carolina building project and stop by our store in Burnsville NC to begin working with our building specialists.
Let us help you with all of your NC building supply and hardwood supply needs. Contact us today!